Embrace the Night
What do I have to do to put you in the darkness today?
News
For a limited time, my new novel ROAD OUT OF WINTER is on sale. Just $2.99 for Kindle, through Halloween. It'll keep you up late, in a good way.
Embrace the Night
I spent election day of 2016 driving, listening to the radio, growing more afraid. I was alone that night except for my child. I stayed up, tried to read 50 pages of The Haunting of Hill House, comprehending not a single word—I eventually threw the book below the bed, never to finish it—and finally, drank Children's Benadryl to get a few hours of sleep. 
I don't want to do any of that again.
Halloween is coming, but right on its heels, we have a scarier day in the states: the election. I keep reading pieces about the pandemic in winter: how hard it's going to be, the isolation, the long night. But I love fall, and the cooler weather that follows. My partner is actually concerned the new place we live is too sunny and light for me, that I'm going to struggle with it—and the truth is, I do prefer the darkness. 
I write best on gloomy days. What is there to do but stay in and seek comfort in stories?
I want to tell you to embrace the night. That there is magic in winter, and great solace. I want you tell you to prepare to spend time outdoors in winter, which might mean the warmest clothes you can afford. From living in a house with no heat, I recommend wool sweaters, silk undershirts, fleece-lined tights (you can find all of this used, especially the sweaters). I recommend a crock pot, soup, and roasts. I recommend candles. A friend from home just rigged up a sheet to screen movies in her backyard, before a fire pit for warmth and marshmallow-roasting.   
Whatever gets you through needs to get you through now. 
If you have to have a glass of wine every night, have it. If you have to watch a movie every day, watch the movie. If you need to get a cat or lots of plants for company, get them and care for them. 
But don't forget, if you seek your care in stories, part of that comfort can come from telling them too. Don't just watch fictional worlds, but make them. You can lose yourself in your own creations. You can build something that will comfort not just you, but others in the future.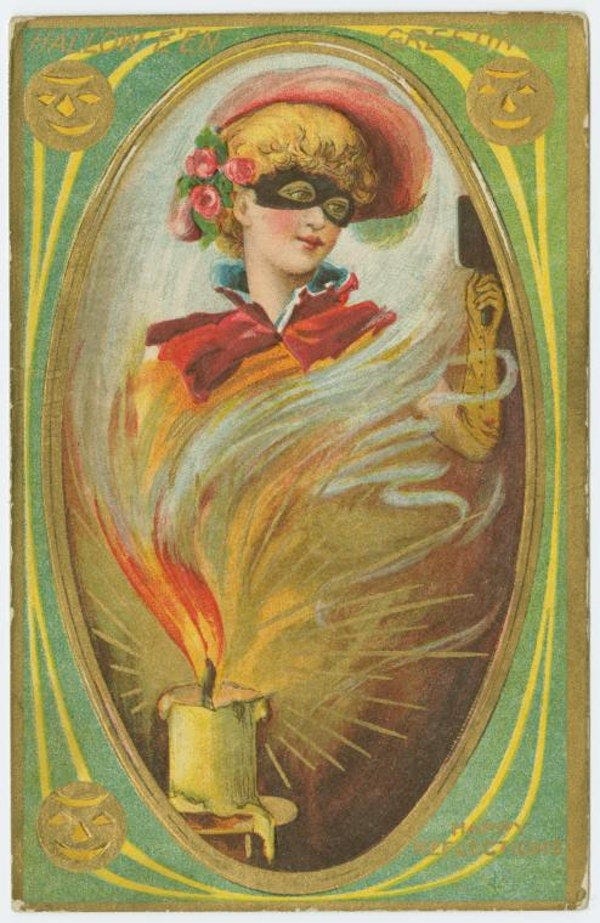 The first thing we have to get through is the first of November. This is a list of things I'm going to make sure my family has to carry us to the election and the days immediately following. This might seem extreme, but you know what? I come from a farming family; my mother used to tell me I needed to have brownie or cake mix, cheese and crackers in my house at all times. When my son and I were living in the country, cut off from town when it snowed, my friend who is a veteran taught me to stockpile beans, lentils, and rice. I always keep a first-aid kit and boots in the car, meat in the freezer, and a knife in every bag.
Whatever happens, there are likely to be some protests, and in a pandemic, you don't want to have to leave your house just for milk. So be as comfortable as you can, be safe, hold fast, and be ready.  
Shopping List for Election Day:
Full tank of gas

Groceries to last a week if you can afford it

Cash

Passports, important papers handy 

Alcohol if you drink it

Hot Chocolate if not

Easy, comfort food (stews, frozen pizza, mashed potatoes,

stuffed pumpkin

) 

A treat for yourself (chocolate, special candle,

new book to read

, new or even just freshly washed PJs or a blanket or socks)

Something creative that will actually absorb and distract you: a book you're in the thick of writing, a knitting or woodworking project, a piece you're learning on the piano
Listen, my advice for winter is that the world is not dead, just sleeping. Take care of yourself and rest so you can rise.