from the foothills to the mountains
I'll take first watch
In my first novel manuscript, long-abandoned, a young artist falls into the net of an older teacher. After writing, I fell into my own tale. Society collapses after two years of winter, a reviewer wrote about my debut novel. I remember thinking when I wrote it: that's not enough time for the world to break down.
What I know now is: that's too long. It happens much sooner.
I also remember getting worried about the characters' emotions. Did I dwell on them too much? Would readers get bored? So many reviews focus on plot, to the detriment of everything else. 
But in quarantine, all I have are emotions. No more so than now, when we are preparing to leave. We are moving from rural, Appalachian Ohio to Colorado, leaving the foothills for the mountains.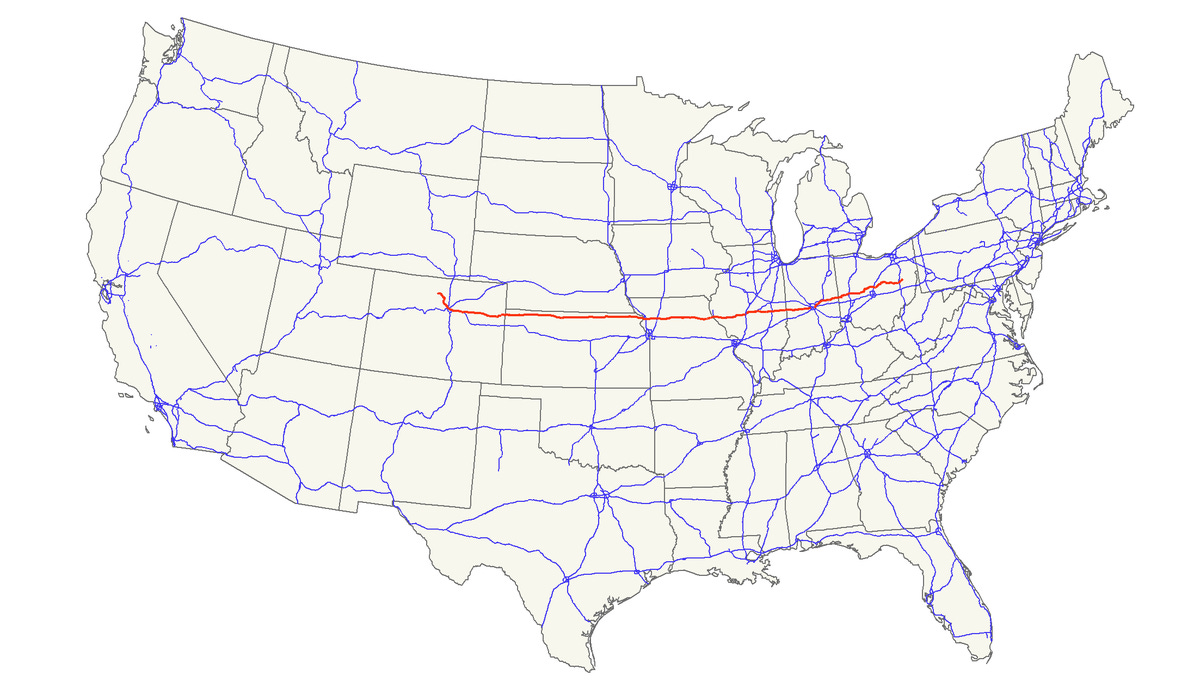 It's hard, as a writer, to stop feeling like you will things into existence. All my friends who write dystopian or speculative fiction can't help but feel like they did this. I wrote about a lost spring—and here we are in a lost year.
I don't feel like I have enough power to change anyone's future but my own.
When I mentioned years ago I was considering moving to a place we ultimately didn't go to, my friend was surprised. Southeastern Ohio is your home, she said. But sometimes, we leave home for family. For greater opportunities for children, though it involves leaving other loved ones.
For safety. For a chance. 
We have been debating the move for awhile. It will mean getting to live in the same place as my sister, partner, future brothers-in-law and other family. It will also mean many more educational opportunities for my son, and much closer access to far greater medical care and other support we desperately need. 
It also means leaving my child's birthplace and the hills that have been my home. We're ready for a change. My son especially needs what this new start will offer. But saying goodbye has been a grieving process, especially now when everything is heightened and nothing feels right or safe. 
Not hugging you feels so strange, my neighbor said.
In my novel, the way home may be impassable because of severe storms. In our lives, the way back may be thorny too, delayed because of infection. We plan to visit in December, to move back for good someday. But when will that be? In an ordinary time, we would plan ahead, we would work things out, we would think long-term. This is no ordinary time. 
We will see you when there's a vaccine, I keep saying.  
A few things have been comforting me, along with the family and haven waiting for us on the other side: we are doing what I wrote. 
Just a few years after I wrote a book where a woman leaves southeastern Ohio and everything she's known, to go west, to find family, under duress hindering the whole world … I am doing the same thing.
I am taking her journey after I imagined it.
When will we return? How? What will things be like when we arrive? How will we make our way safely? I've been preparing for that last part with masks, gloves, wipes. We're traveling with a bucket, soap, water, all our own food. We will not be stopping except to sleep. We will be quarantining once we get there, as we have been at home. 
I can see I underestimated in my novel the anxiety of such a journey, the tears, the lack of time. I'm not sure what we're driving into, or how exactly we will get there: emotionally, physically.
But I will get through how I get through all of it, my whole life.
I'll write it. 
More than a decade ago, in my early twenties, I moved from Pennsylvania to San Francisco with only what I could pack in my car. I was single then, childless. It was a different time; the only threat was that of my heart. But I wrote the journey then, as much and as fast as I could. Sometimes recording helps me, both saves me from hurting too much and helps me order, to make sense of what's happening.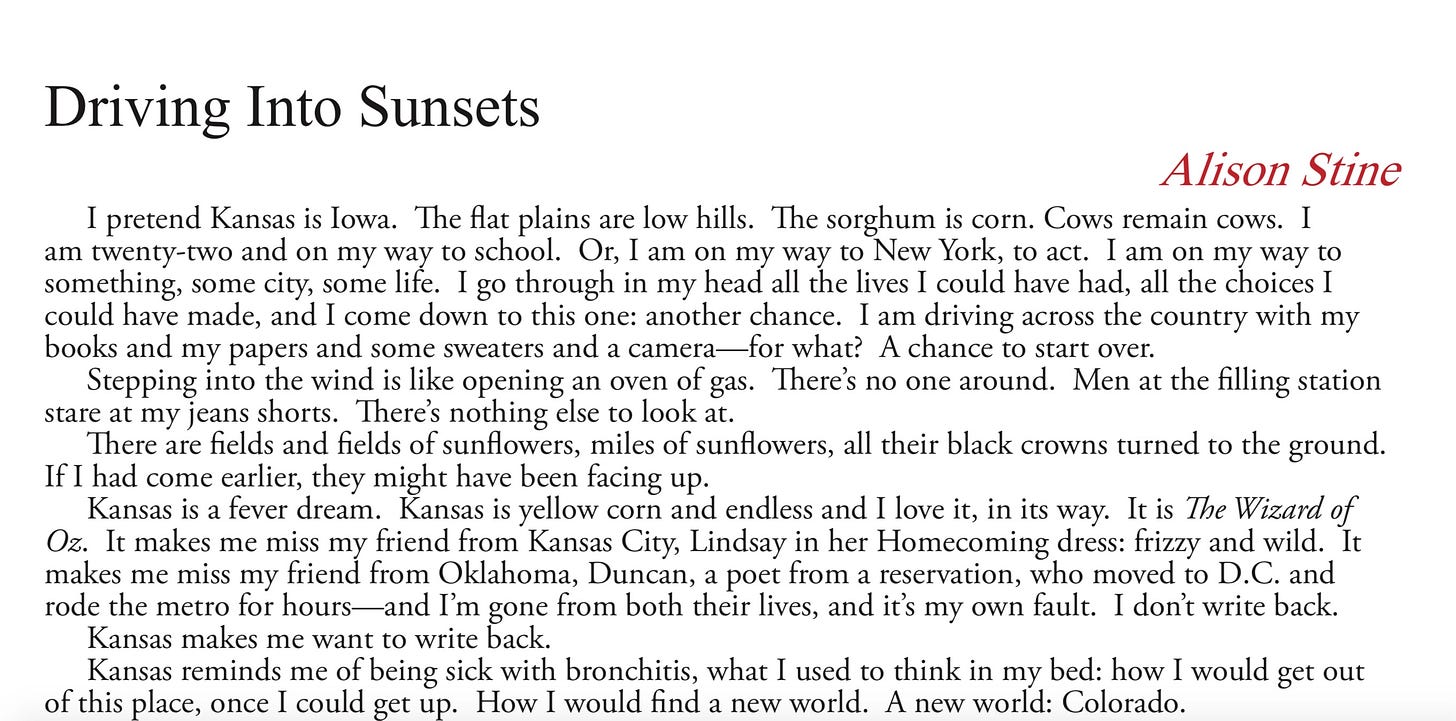 I'm not sure about internet access, exhaustion level, time. But I'm going to do something different with this space over the next couple weeks: I will write the journey again. I'll write the journey now, as fast as I can, as we go west, as safe as we can, like in the story I dreamed.
We're packing the truck now. I'll take first watch.